How to Build Your Business with eBay Collectibles
For more than two decades, eBay has been the world's premier destination for the most sought after artwork and collectibles on the web. From the record-breaking Mickey Mantle baseball card (sold for $468K) to the most expensive comic book ever sold (Action Comics #1, sold for $3.2M), a collectible is sold every 22 seconds on eBay.
Collectibles is a top-performing category that provides you with significant opportunities to optimize your business for high-paying conversions.
Here are four ways to integrate collectibles into your partner strategy:
Align your campaigns with key cultural moments
There are multiple events throughout the year that should be on your radar. For example, Comic Con and Worldcon conventions are the perfect time to promote collectible science fiction and cult classic television shows and movies -- not just for those attending, but also for those fans that aren't able to get there. Similarly, look for special eBay events around eagerly anticipated franchise movie releases.
Niches are riches. Make your site a one-stop shop for the most in-demand items
30% of eBay's collectible buyers have household incomes of $100K+.  Make it easy for these avid collectors to find exactly what they are looking for by promoting niche categories, boosted by the most-searched shopping keywords.
Some fast-selling niche collectible categories include: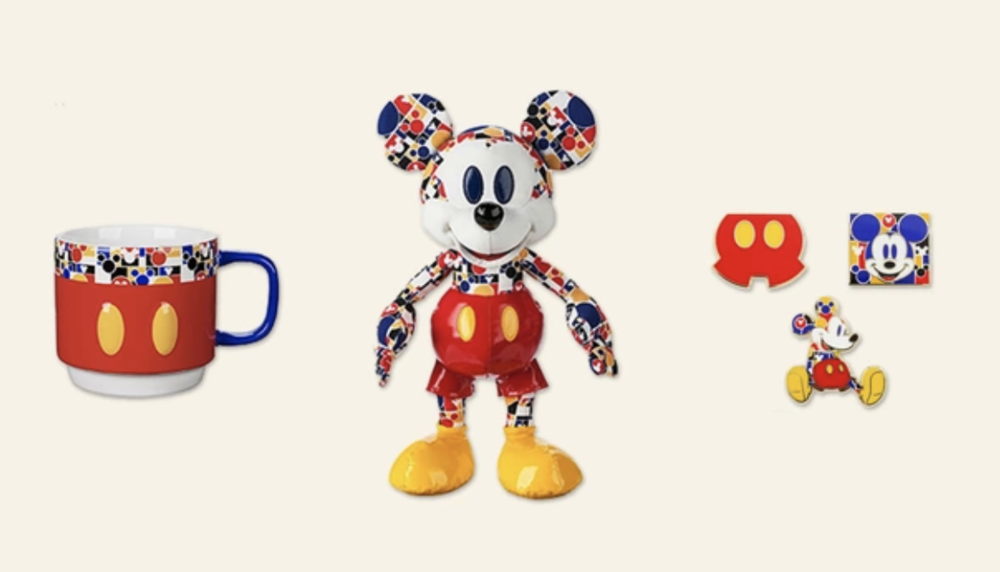 Leverage exclusive events from world-renowned vendors
In the world of collectibles, there are highly coveted brands that collectors actively, and enthusiastically, seek out. Take advantage of eBay exclusive deals and events with obsession-worthy vendors, like Ceramic Treasures with Rae Dunn. We also partner with leading collectibles sellers, such as PWCC Auctions, LLC, and leverage comprehensive marketplace data to give your audience the most unique purchase opportunities on the web.
Learn from the pros
Current partner and art collector Bill Cox began promoting eBay after Hurricane Katrina wreaked havoc on the Southeastern United States in 2005 in order to aid relief efforts.
Since he started highlighting the auctions on his site, ComicArtFans.com, he says: "The eBay Partner Network has become my primary source of revenue. And my community of users values the time I spend picking things out for them."