Best Practices for Promoting eBay Fashion
eBay Fashion is the ultimate destination for your buyers to explore, experiment, and snag today's hottest looks. This proven marketplace sells a watch every five seconds, women's shoes every six seconds, and a handbag every 11 seconds.
As a premier destination for top-tier labels, we are here for your forward-thinking trendsetters who want high style at unbeatable prices. Wondering which 5 denim brands you need to know about? Need help researching Spring's must-have men's accessory? Leverage our trending items data and our relationships with leading fashion and couture brands to provide your audience with more sought after and scarce items than any other retailer.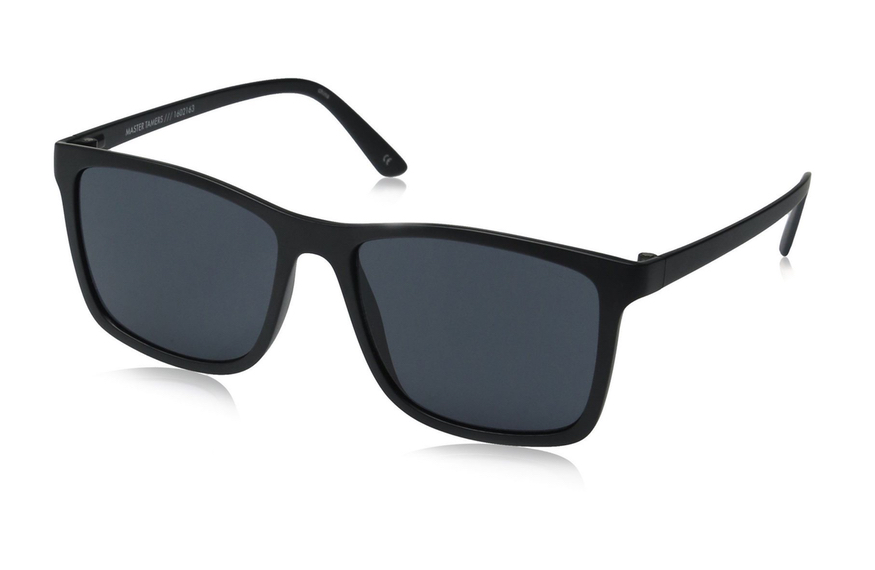 From designer staples to limited editions, you can offer what your buyers can't find anywhere else and back it up with eBay Authenticate. For only 10% of the sale price, our dedicated team of independent luxury experts verify items and guarantee their authenticity, or your buyers get double the price back.
To help you take advantage of one of our top-performing categories, here are a few quick tips:
When you talk about eBay, remember that 80% of our inventory is typically new, with 89% listed as Buy It Now. Capitalize on our brand recognition and momentum garnered by national media spots and high-profile fashionista affiliations, and be sure to use #eBayFashion to connect your social content with ours and expand your reach.

Pro tip: Download and install our Smart Share Chrome extension to share personalized links directly to Facebook or Pinterest as you browse.


Leverage sales and deals on the hottest and most hard-to-find items. From seasonal must-haves to in-demand looks, visit the eBay Deals Hub for items that also all ship for free. And be sure to take advantage of limited-time fashion coupons as they arise.


Know the brands you have available to you. Beyond our top-rated merchants selling on behalf of major labels, you also have unique access to brands that sell directly on eBay -- and often at the lowest prices online. From Guess, Lucky Brand and Reebok to a bevy of top brands in the beauty and fitness category – which are commissioned at the same rate as other fashion items – be sure to include your seasonal style suggestions with best beauty practices and top fashion brands that also sell directly on eBay.

Pro tip: Keep the eBay Stores URL handy and bookmark the top name-brand destinations your visitors want. Often times these companies will run exclusive sales on their eBay stores, but not their primary websites.




Know what's trending. To keep your eye on the prize and stay on top of trends, we advise that you bookmark (and frequently visit) explore.ebay.com to find the best-selling items and top price points for the most coveted items on any given day.

Pro tip: Add Smart Placements to your site to generate personalized banners that will show each of your visitors the trending items that he or she was most recently checking out on eBay.


Uphold your branding for recognition and repeat buyers. The list of sites where fashion gurus love to shop is held close to their wallets. Whether you use turnkey, eBay branded ("Always in Style") fashion creatives from our gallery, or customize your Smart Placements ad banners to match your brand, be sure to keep your site's experience one that your visitors will remember and choose to return to.
Keep your fashion content on point and on trend by bookmarking the official blog of eBay Fashion, eBay Style Stories and also be sure to get irresistible inspiration from our Instagram account. We're here to help you dress up your content with great looking deals, premium products, and stunningly competitive price points.